EXPERTISE, INTEGRITY, RESULTS
An acknowledged expert in luxury coastal properties, Kym is devoted to serving the needs of real estate buyers and sellers in coastal Orange County. Kym's success is the result of over fifteen years spent developing the trust of her discerning clients. Kym's listings reach an unparalleled audience of buyers worldwide, through the use of industry-leading marketing and proprietary Internet strategies that guarantee not only exposure, but exposure to qualified buyers for coastal Orange County's most important properties. Kym's unparalleled customer service is complemented by her new state-of-the-art web presence, which uniquely showcases properties utilizing high-resolution imagery that helps buyers of coastal properties not only see, but nearly feel the uniqueness of coastal Orange County.
For several years as a luxury agent, Kym serves her elite clientele in exceptional coastal markets like Corona del Mar, Newport Beach, Newport Coast, Laguna Beach and the always amazing Emerald Bay. Kym has worked discretely with buyers, investors and families from around the world and is known for both sales achievements and her reputation as a trusted professional looking out for the best interest of her clients at all times. When working with Kym, you can count on nothing less than a highly-skilled staff of seasoned professionals with an intimate knowledge of coastal Orange County, who are devoted to serving your needs around the clock, seven-days a week.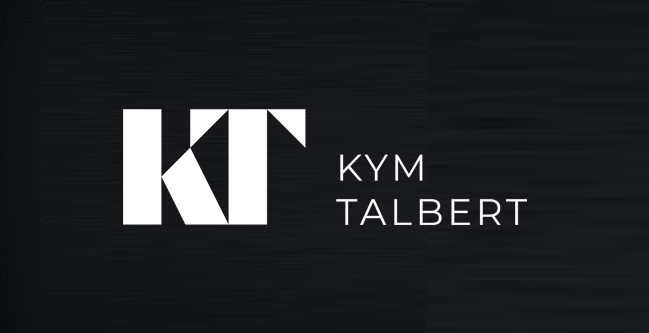 Kym's integrity and hard work blend exceptionally well with the perseverance and stamina that have earned her a reputation as one of the most trusted and admired real estate professionals in coastal Orange County. Having earned the respect and admiration of others in her industry, Kym has established an enviable network of fellow agents who eagerly work with Kym knowing the transaction will be honest, successful and fast. Kym receives calls, on a daily basis, from other agents seeking her advice and recommendations on listings for their buyers, or co-listing advice, on helping unique homes sell for top-dollar using Kym's unmatched Internet marketing.
It's safe to say, if you ask Kym's past clients they will say she possesses an amazing repertoire of qualities that set her apart from others in Orange County real estate and enable her to successfully meet and exceed the goals of the discriminating buyers and sellers she represents from around the world. Whether you are interested in amazing, yet discreet, Newport Coast real estate, views from Emerald Bay, a condominium in Corona del Mar, or a pied-a-terre in Laguna Beach, Kym Talbert is ready to show you the finest, most exclusive, properties coastal Orange County has to offer, with an eye to your own particular needs and desires. You can trust, and rely on, Kym to help you realize the full potential of your luxury real estate investment while maintaining your privacy, in what is often times the most personal of purchases involving family, trusted advisors, and legal professionals from beginning to end. You've arrived. You demand service. You expect results. You know the difference. Call Kym today to embark on making your coastal Orange County real estate endeavor a smooth and successful one!