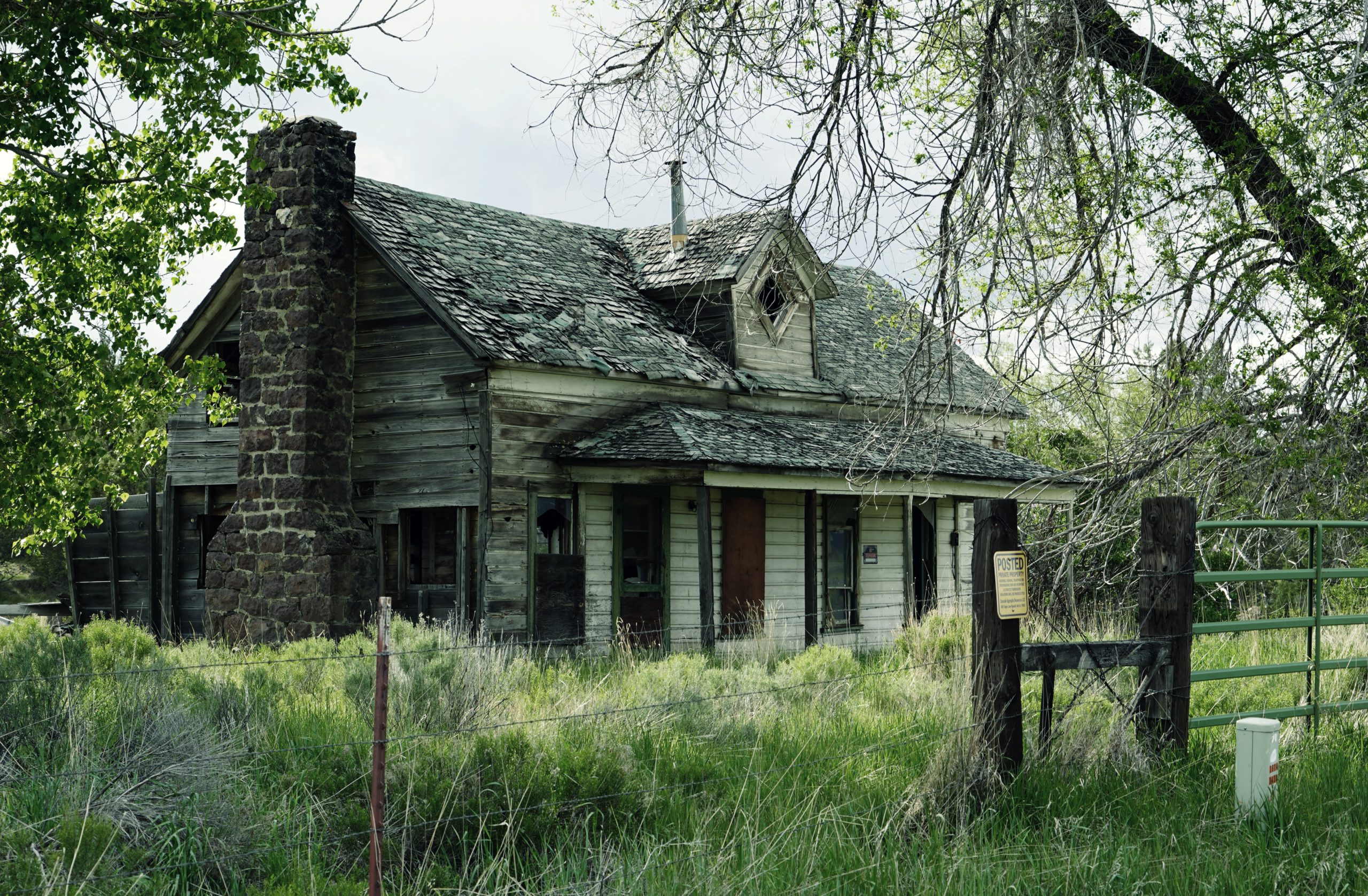 Buying Foreclosed Properties and What to Expect
Potential buyers spend a lot of time worrying about the cost associated with buying a house. One of the options available to potential buyers is a foreclosed property. A foreclosed house is one that was previously owned by homeowners but was repossessed by the mortgage holder or lender resulting from defaulting on monthly payments and reselling the house to recover losses.
This is a great alternative for buyers who are worried about being able to afford payments or wanting to buy in an upscale neighborhood that may be out of your budget. Here are a few things to watch out for that can help you decide if you want to purchase a foreclosed home:
Hire A Real Estate Agent
Much like any other profession, In real estate, realtors have their specialties, their niche. Engage the services of a realtor specializing in foreclosed homes. This way you can leverage their network and expertise to ensure that you are not getting shortchanged on anything. A great real estate agent can also assist you with challenges that you could run into buying a foreclosed property like regulations, financial limitations, issues with the property or the sellers.
A real estate agent specializing in foreclosures would also be able to help you get in touch with the lenders, appraisers, inspectors, and lawyers that also specialize in foreclosures.
De-Winterize The House
Part of the Inspection process is ensuring that all the utilities work but before the inspection, de-winterizing the house, especially if the house has been vacant for a long time. Check the condition of the pipes, to ensure that there are no leaks from weather damage that can seep into the wall and cause water damage, some pipes may also be filled with pressurized air that needs to be emptied out. For electricity, turn on electrical circuits, test all outlets and plugs, check the gas lines, and heating.
Get Appraisals And Inspections
When buying foreclosed properties, the most important thing to remember is that foreclosed properties are given up by owners because they are unable to afford their mortgage anymore. Chances are, the house is poorly maintained and not worth a lot, after all, if the owners were unable to make payments on their mortgage could they really have spent money on home care and upkeep.
Appraisals and Inspections are part of the home buying process, however, when buying foreclosed properties, it plays a bigger role than ever, just because of whatever state the property is. At the end of the day, you wanted to buy a foreclosed property to save money, and you might just end up paying more for repairs.
Check Property Records For Liens
Liens are not something that you encounter in all purchase transactions. However, in the case of busying properties such as foreclosed or in probate, liens are something that you have to watch out for. So what exactly are liens?
A lien is a legal claim on a piece of property that gives the lienholder a legal interest in a property. Liens are granted by either the property owner or by a court. When a property has a lien against it, it can prevent the owners from showing a clear title if they try to sell the property. Responsibility for the lien, if unresolved, transfers to the new owner.
Before making an offer, check property records for liens on the property. Your real estate agent and a title company can help you investigate the leans and get them resolved
Be Prepared For "As-Is" Condition Of The House
Foreclosures are sold in "as-is" condition, all required repairs are the responsibility of the new owner. The appraisal and inspection will uncover issues with the house that can prepare you for the repairs that you need to do. In some cases, you can request a repair but expect this to influence the asking price of the property. The repairs that need to be done would also determine when you would be able to move in.
Buying a foreclosed home can be advantageous for a potential buyer as long as you take your time and do your research to ensure you are not drawing the short end of a stick. Hiring experts to help you would make the process easier and ensure you are covered and protected in your purchase.