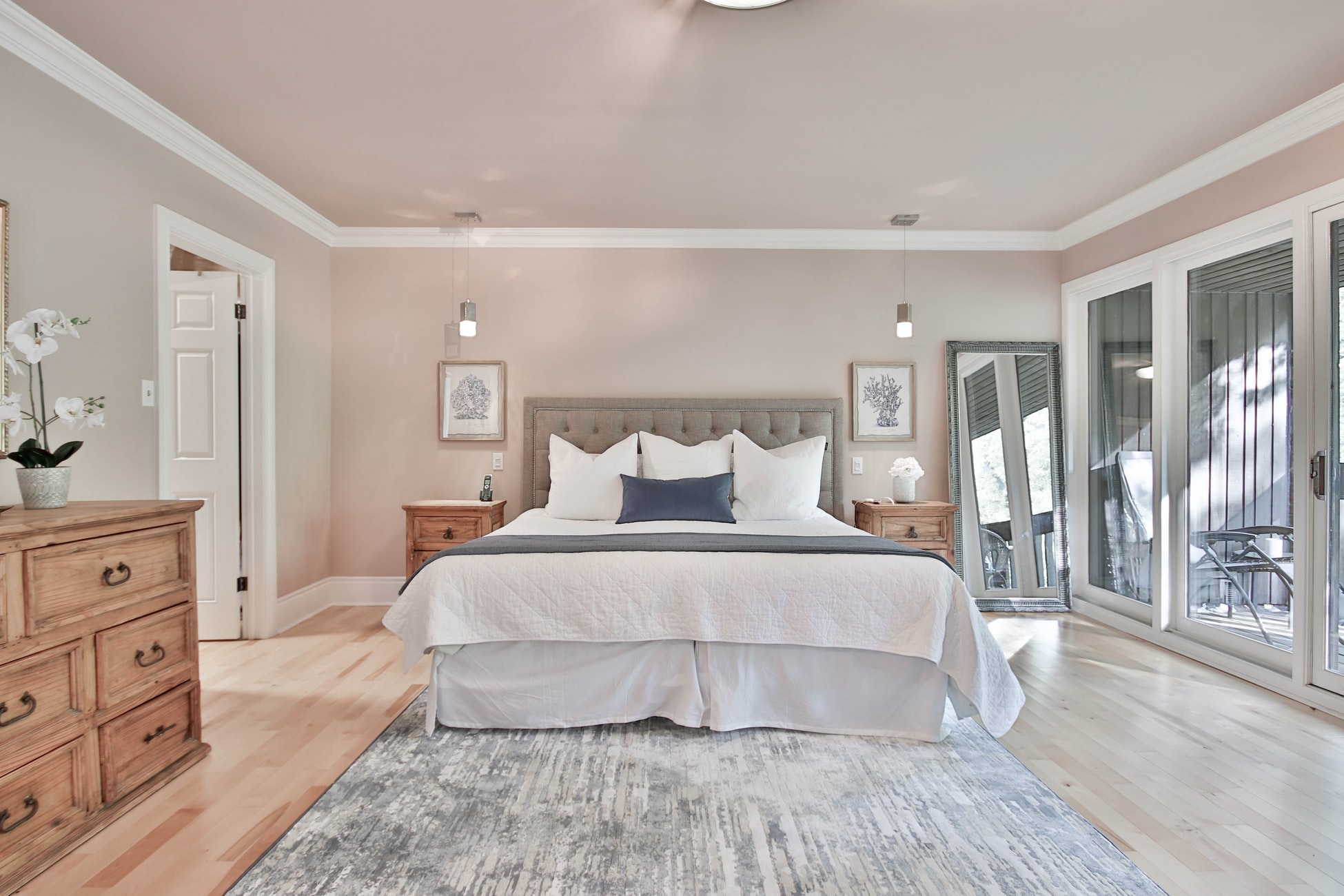 With the growing popularity and accessibility of online shopping nowadays, most people prefer to decorate their own homes. Whether you've just moved into a new house or are merely looking for a way to reinvent your home, decorating and designing an entire house on your own can be a little tricky. Here are tips and guidelines for you to follow and keep in mind:
Do: Mix and Match Colors
Although sticking to one color palette or choosing between warm or cold tones can be easy and may sound appealing, it can easily get boring as well. Try to mix and match warm and cool tones when decorating your house to create variety. If you're leaning towards one specific palette, we suggest inserting small pieces that can provide some contrast to the overall palette. 
Don't: Rush Through the Process
Designing and styling take time. It is typical for one's personal style to change and evolve over time. Front-loading your process will only cost you more money and time in the long run. This is especially true if you have just moved into a new space. It'll take some time to adjust, learn, and discover all the tiny details that make a space great. For example, you may have been eyeing this light fixture for a while and was extremely excited that you bought it for your dining space only to realize that the lighting in your dining space is a lot dimmer than you expected. 
Do: Follow your Personal Style
This is your home and although you may have people come over from time to time, you are the one who'll be living in this space. Decorate with pieces that make you smile and appeal to you.
Don't: Decorate for Others
So you've done your research and consulted with your family and friends, but again, you're the one who'll be living in this space. It is almost always highly ill-advised to invest in trendy pieces that will only last you for a few months or years. Remember that just because something caught your eye while you were browsing a catalog does not necessarily mean that it's a good investment. 
Do: Create a Liveable and Functional Space
A space must be functional and liveable. Having a space that looks pretty but is pretty to the point of it looking uninviting is something one must avoid. Create a warm and inviting space by adding personal touches to the design such as family photos or memorabilia. 
Don't: Holdback on Lighting
Lighting is crucial to the overall feel of a space. Study your home to learn which areas need stronger lighting and which areas are affected by sunlight. If you have a backyard, install lighting to fully utilize the space. 
Do: Quality over Quantity
With thousands of options available, you may get overwhelmed and decide to buy a number of decorations for your home. We advise that you invest in quality pieces that are big and keep it simple. Avoid decorating with tiny pieces that don't add to the overall functionality and feel of a space.
Don't: Use Paint if you're Unsure
One of the biggest mistakes a homeowner can make when decorating is to use paint when he/she isn't completely sure. Avoid the trouble, there are plenty of wallpapers available online that you can choose from. If you have a color or print in mind but are quite unsure, try to purchase a wallpaper first and use that to help you decide better. If you end up not liking it, it'll be easy to replace.